Your Austin Family & Cosmetic Dentistry Practice
Mon – Thurs  8:00 AM – 5:00 PM
Consultations
Friday  8:00 AM – 12:00 PM
Learn more about our Austin family dentistry and cosmetic dentistry services below.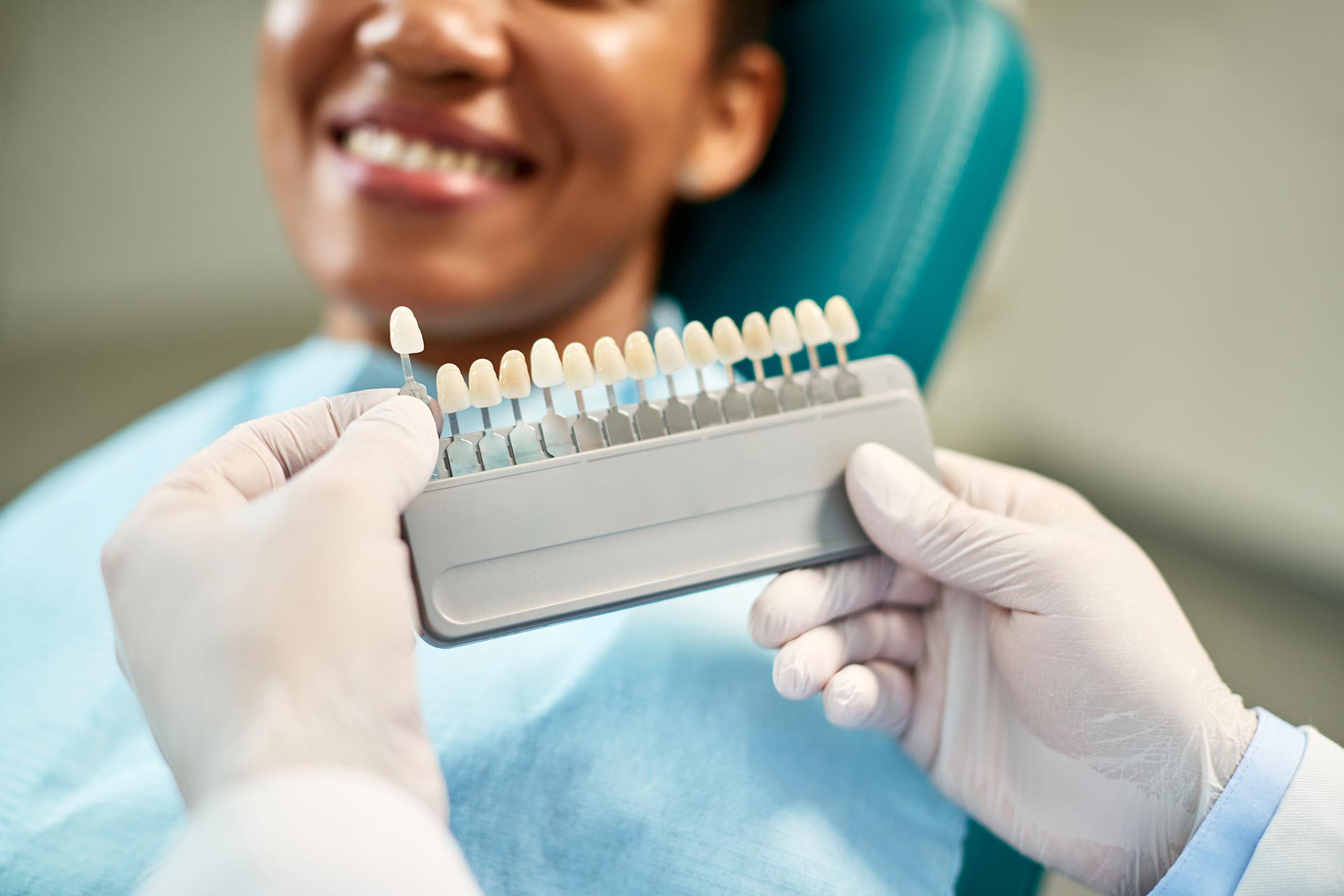 Your smile is one of your most important features. Cosmetic Dentistry is continually evolving, and with a variety of advanced treatment options, achieving a beautiful, healthy, aesthetic smile is made easy for patients of all ages.
Welcome to John K. Rugeley Family & Cosmetic Dentistry!
We know you have many choices when it comes to selecting a dental office.
We are determined and committed to deliver the quality care you expect. Our practice is built on relationships. So it is very important to us that we get to know you and fully understand your needs and desires for dentistry. You will find we are a committed and caring team who is focused on providing state-of-the-art dental services based on your individual situation. We know that having a healthy, bright, beautiful smile enhances your appearance and allows you to smile with confidence.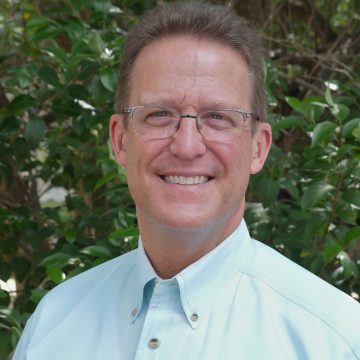 When you enter our office, you will be greeted with a warm smile. Our team of professionals will treat you with kindness and compassion for we all genuinely care about your smile.
From routine preventive care and restoring your oral health to cosmetic smile makeovers you can count on Dr. John Rugeley and his team to strive to provide the best service and experience.
The team at John K. Rugeley, DDS are committed to helping you have a comfortable, confident, and beautiful smile! Remember, your smile speaks a mouthful before you even say a word!
Below are reviews from actual patients.
Professional and friendly.
"Dr. Rugeley is the most caring doctor I have ever met. He and his staff are friendly and make going to the dentist a pleasure."
– Kathryn R.
"Every service I have ever had performed has been expertly handled. I can't recommend their practice enough."
– Eddie R.
Great service, friendly staff.
"I've been bringing my family here for over 12 years. Very happy with the staff and the services they provide. Dr. Rugeley is the best."
– John C.
For over 25 years, Dr. Rugeley has been keeping Austin smiling!
Dr. Rugeley is a multi-certified doctor who has practiced family and cosmetic dentistry in Austin for over 25 years.
Additional services include whitening, smile design, recontouring, veneers, bonding, and ceramic/porcelain crowns.
Receive your treatment in our relaxing and peaceful environment free from the distractions of the outside world.
We will make every effort to treat you in your time of need. If we can fit you in, we'll see you same day!
To schedule an appointment, call 512-343-2758 or click the button below to request an appointment online.